FIESE FRITTEN FILMABEND
Todd Solondz - Life During Wartime (2009)
Wed - 06. Jun. 2018 - 20:00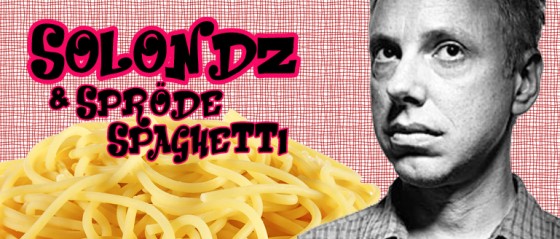 Ahoy you pastapeople,
clap up your books! Its learning english lesson two today with your favourit teacher for existential crisis and human condition - our beloved Miss Newman. Stay tuned for a new tragedy with Trish, Joy and Helen in
TODD SOLONDZ - LIFE DURING WARTIME (2009)
Field kitchen opens 8 pm- film starts at 9:15 pm.
*Chiefcook Pierre prepared Penne Bolognese for you!

Come numerous as usual, hungy and thirsty!

Swots don't need subtitles: