Dirty Funk Party
DJ Funky Pepe & DJ WP
Sat - 29. Jul. 2017 - 21:00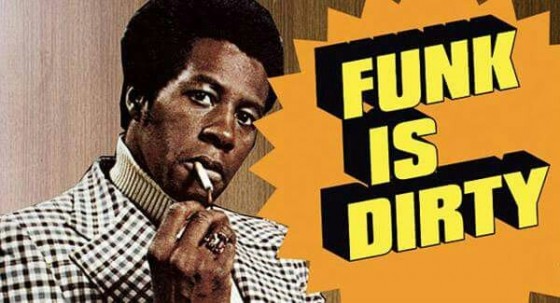 Dirty Funk is fun! Testicels & Tits trans4rming in2 fantastic magic Disco balls!
Really! Crazy! Naughty! Dance with Funky Pepe & DJ WP @ WP8!
Original 60s & 70s soul 'n Funk, rare Remixes! Black Power Music 2 the people!
Hey, get up off of that couch and shake your booty!